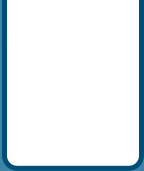 Here you'll find safety information and comprehensive products information that can let you live a safer and more worry free life.

Did you know?

Fire authorities report nearly 75% of seniors who die in home fires have non-working or non-monitored smoke alarms.

WHY?  Loss of Ability to Smell

Hearing Loss (People can't hear Smoke Alarms)

Loss of Mobility

Click
here
to learn more about how Home Safety Research can help you.
Welcome to Home Safety Research on the web